SSD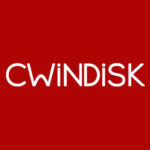 Regarding SSD storage, What questions would you ask the AI?
In recent years, artificial intelligence (AI) has made impressive progress in various fields, especially in natural language processing (NLP). It enables computers to understand and generate natural language, and is widely used in search engines, chat robots, speech recognition, machine translation and other scenarios.
Among them, the most representative and topical AI applications are New Bing and ChatGPT.
Read More »